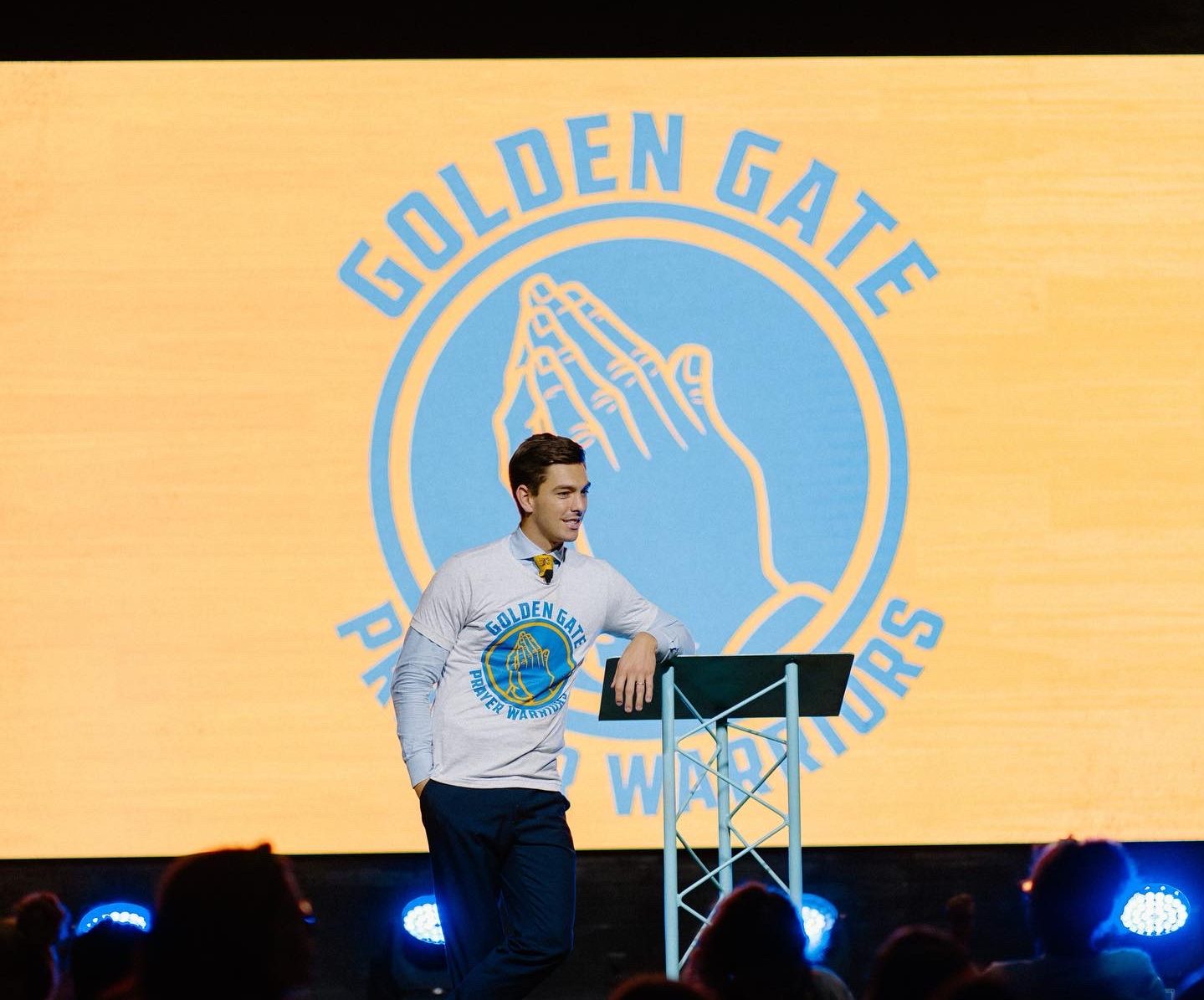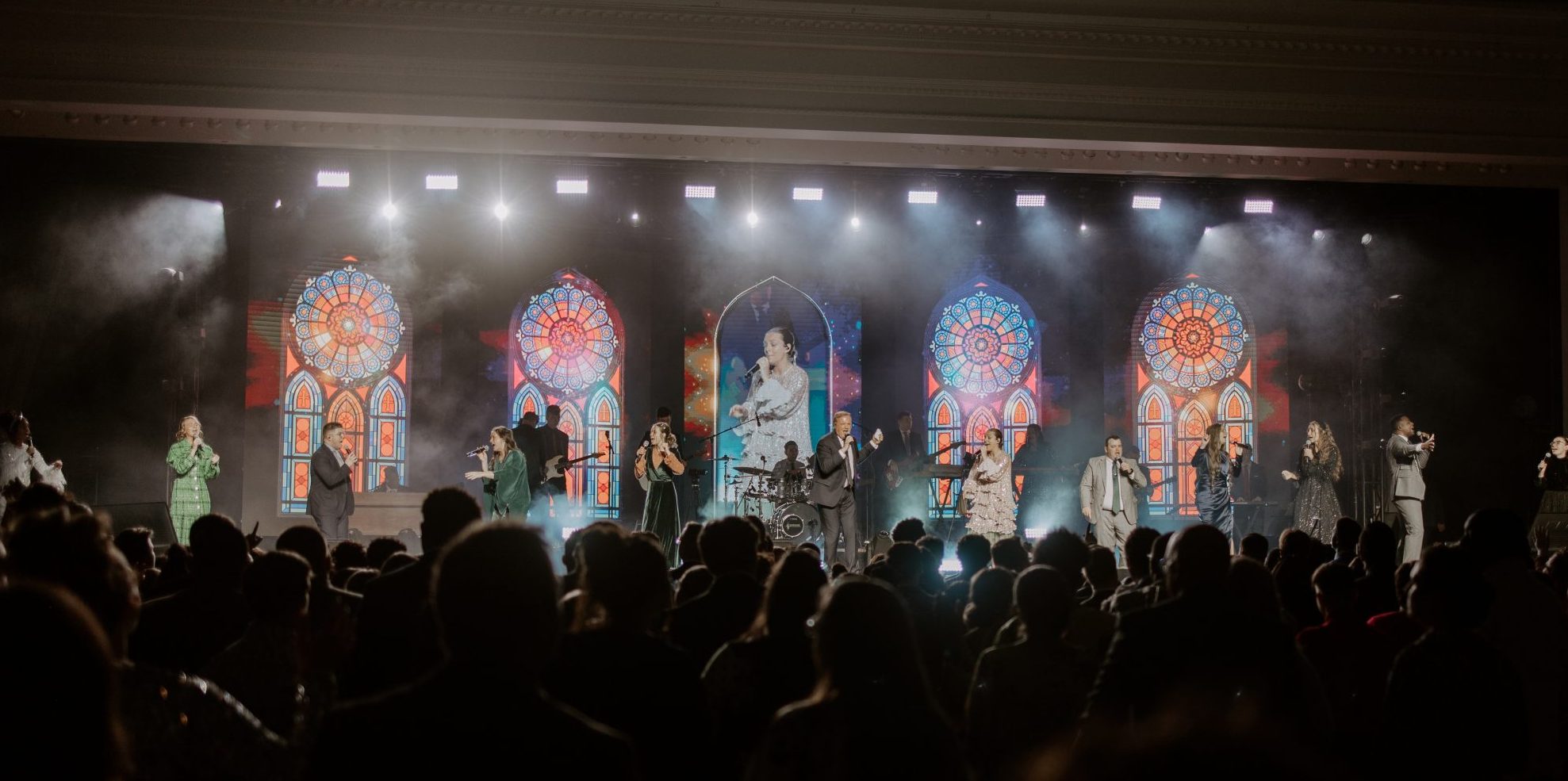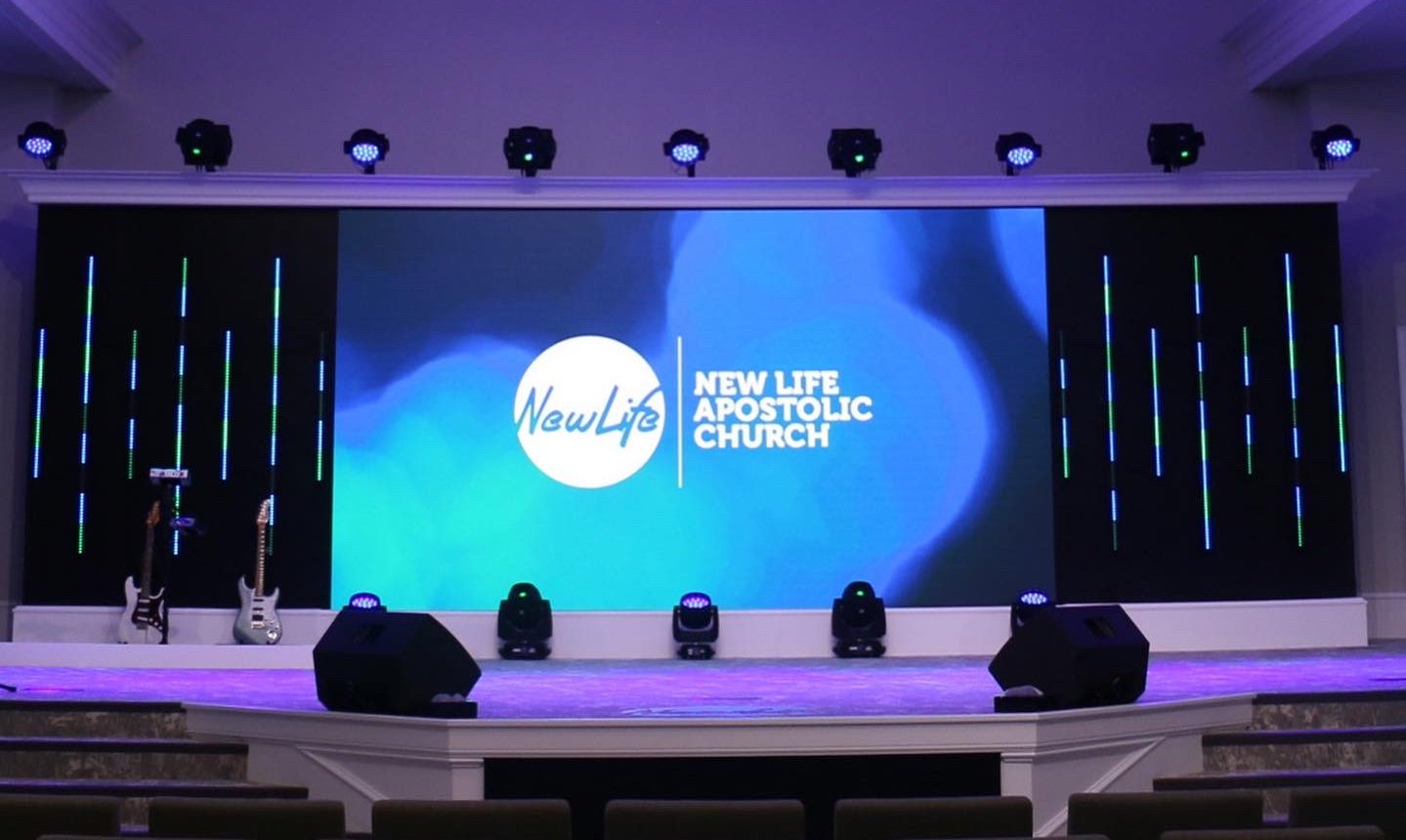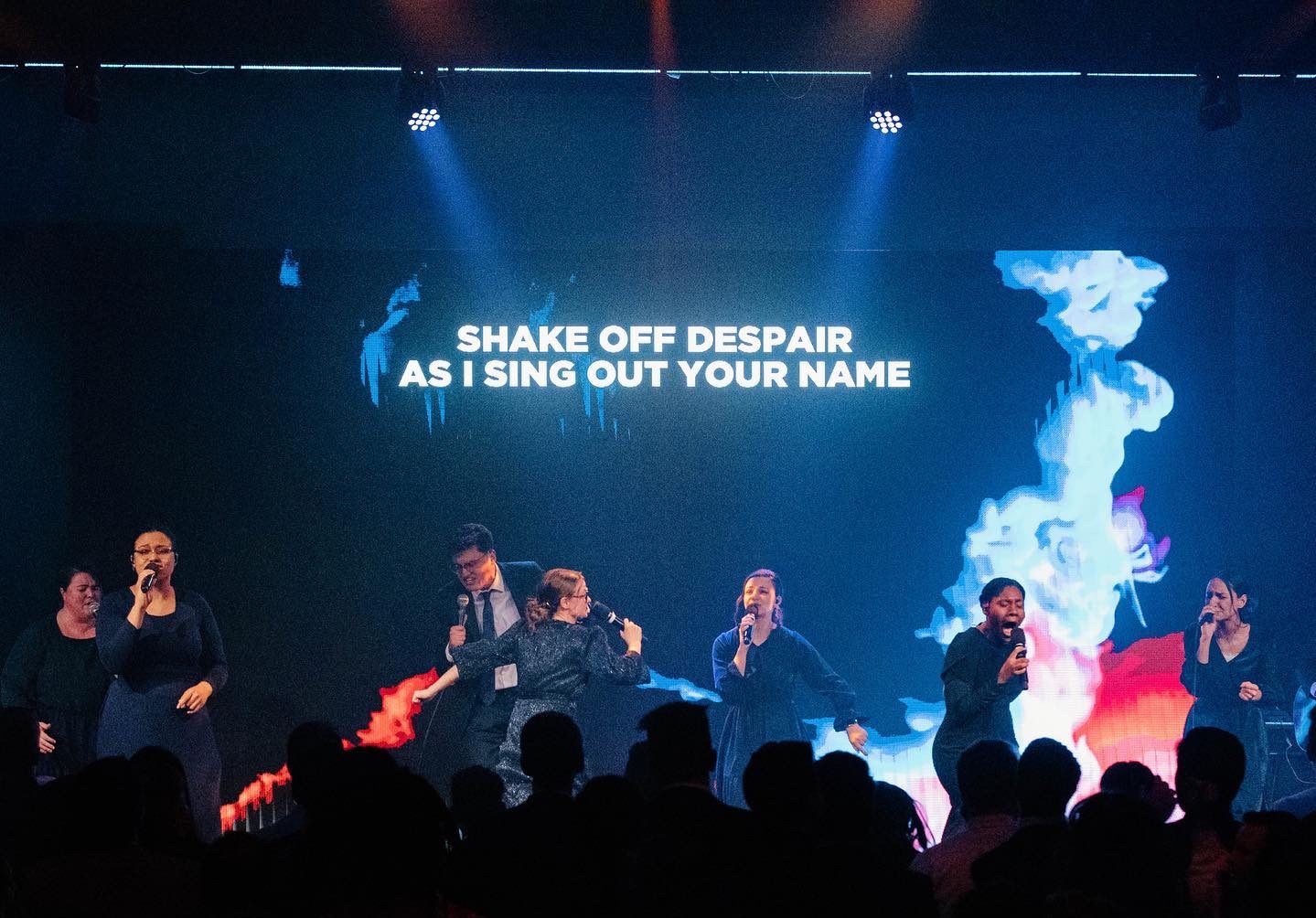 We understand that purchasing an LED wall is no small decision and we are here to help!
We help take the guess work out of all of that and walk you through the process seamlessly. Our technicians are certified and knowledgeable on a variety of LED screen installations and configurations.
At Front Porch Media, we install RubyLED, our signature brand of LED panels, that are manufactured with quality parts and tested for quality. At each LED screen install, we provide the client with training for maintenance of the LED screen as well as spare LED modules, power supplies and other elements. This ensures that the screen can be experienced and enjoyed, worry-free, for years to come. We even provide world-class repair for LED modules and other elements of the LED wall should you require that in the future.
Are you looking to rent LED screens for your next event? We can help with that! We have several hundred RubyLED panels available and ready for rental at conferences, conventions, camps and expos all over the US. Contact us today to speak with our project manager about renting our LED walls for your next event.


We are experts in our field and can do everything from providing simple advice on hardware to designing and installing a custom AVL system for your campus.