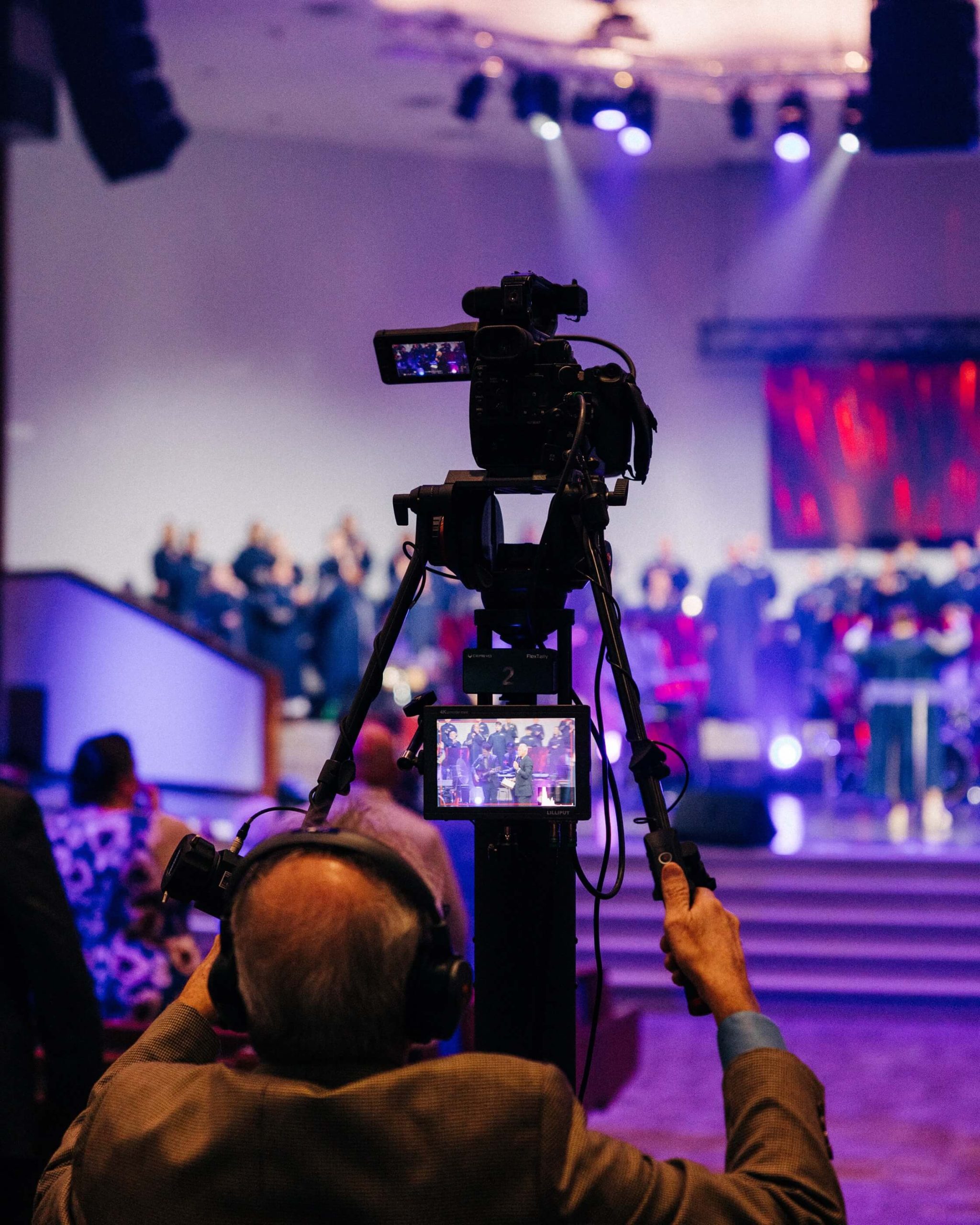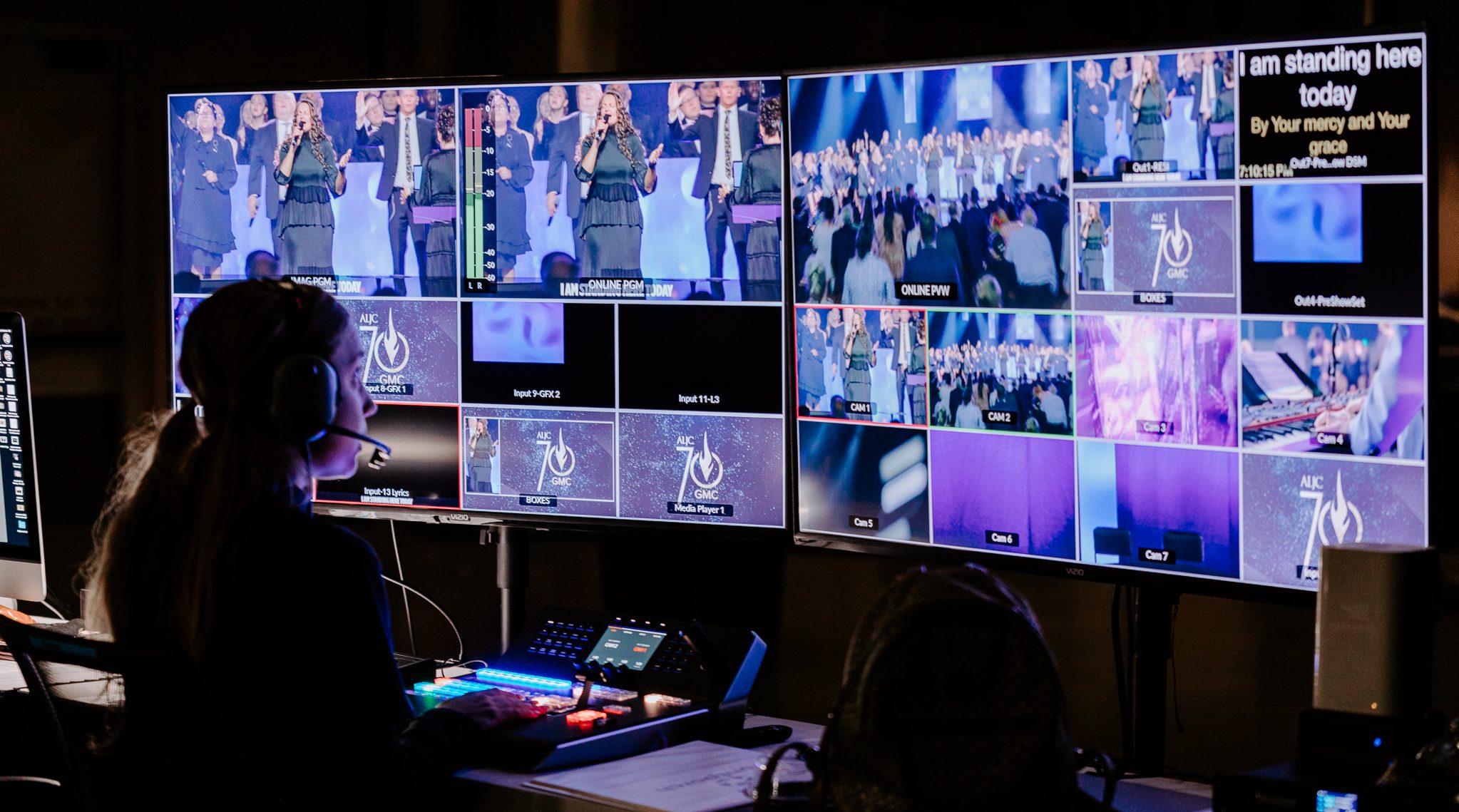 Video is becoming more and more paramount to communicating your message.
At Front Porch Media, we work with our clients to find the best camera, video switcher or broadcast system from dozens of brands. We listen to all of your video needs and tailer each element exclusively for your project. Our video system engineers are trained and certified in a variety of broadcast brands and carry that knowledge and expertise to each and every video design installation – large or small.
We are experts in our field and can do everything from providing simple advice on hardware to designing and installing a custom AVL system for your campus.